Contact Zhengchang
For product information and pricing, chat with sales agent: Services Online
Fill in this form or click the service online, all questions will be answered.
Mixer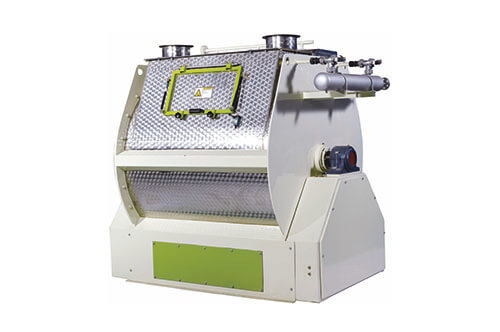 Shaft-mounted hardened-gear speed reducer drive with high efficiency and low noise. FORBERG technology is used for the main shaft, real sealing structure. Adjustabl...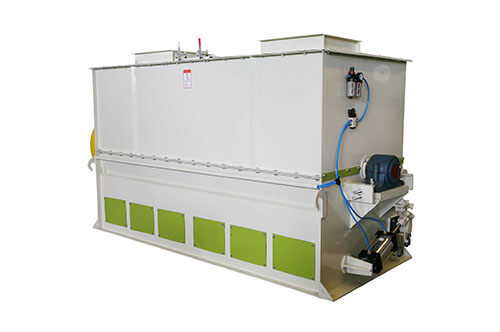 Moderate mixing, high uniformity, no segregation. Short mixing cycle , fast discharging, and small residual amount. The two-way spiral belt rotor is made of high qu...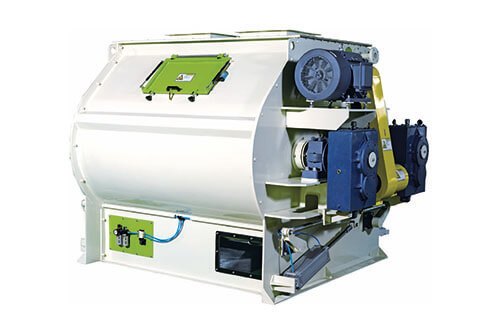 High uniformity, a new generation of Zhengchang technology Cv≤5%, the mixing uniformity can reach 2.3% within 30 seconds, greatly increasing the usage value of mixing. ...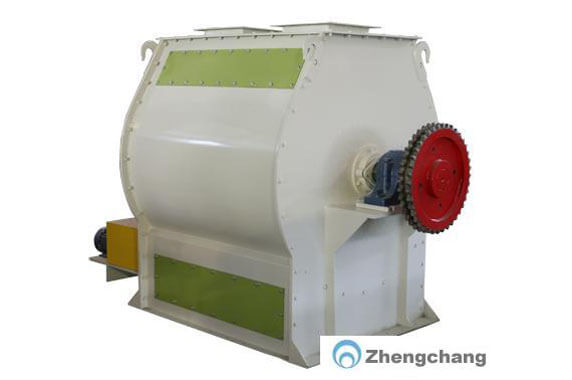 1. The ideal mixer for feed plant and compound fertilizer plant, especially the best choice for fertilizer plant. 2. The mixing time is 0.5-3 minutes,the mixing evenness degree CV≤10% and co...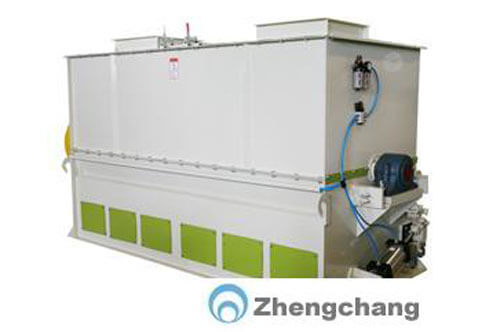 1. Mild mixing,high evenness degree and segregation-free. 2. Short mixing term, quick discharging and less residue. 3. Two-way ribbon rotor made of high quality alloy steel,installed with...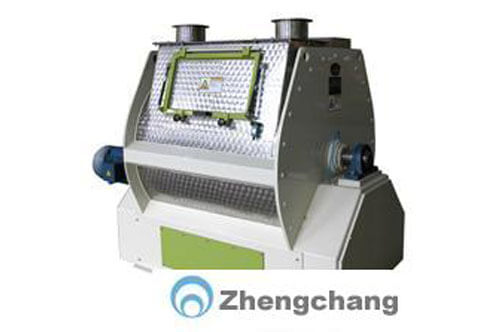 1. Adjustable blade structure increases the blade useful life and reduces residue. 2. Reliable spraying system ensures the spraying without any fault and operate conveniently. 3. The evenness...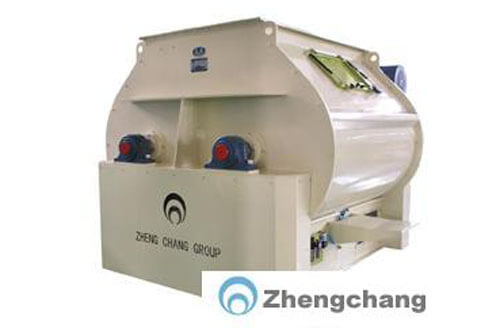 1. Original design of double reducer ensures balanced drive,reduces power consumption and operates with adjustable speed. 2. The improvement of open door shaft and link mechanism ensures the...