Contact Zhengchang
For product information and pricing, chat with sales agent: Services Online
Fill in this form or click the service online, all questions will be answered.
Pellet Mill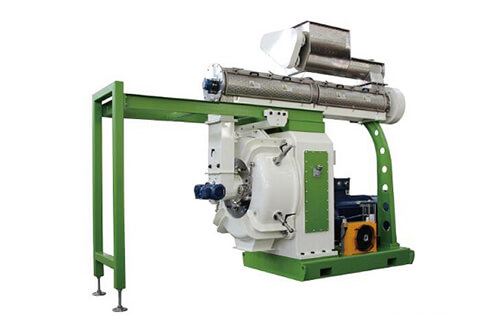 Stable, safe and reliable Realize roller gap adjustment without stop-working. Main bearing adopts temperature monitoring system to guarantee the equipment running ...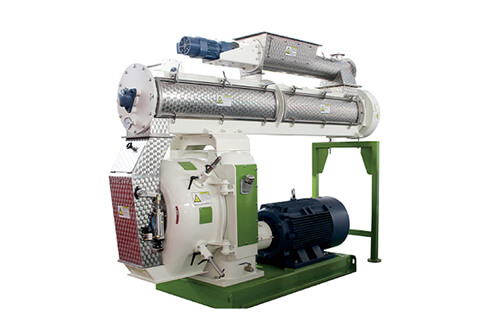 The updated model 428 pellet mill, production is increased by 15% (from 11t/h to 13t/h) compared with the original 420 production line, and transmission efficiency is up to 97%, reducing t...
High efficiency, high quality Equipped with proper speed of ring die according to pig feed. Increase the work area of ring die, improve the capacity. H...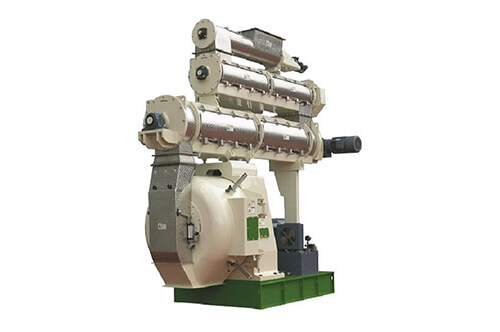 Produce both feed particles and health powder feed. Adopted split driving wheel, air shaft and inner diameter can be changed by replacing fewer parts. Main drive be...
Production up to 55-75t/h, main power 500/560/630kw; Main drive key bearing adopted temperature monitoring system to guarantee the equipment running safe; Oil circu...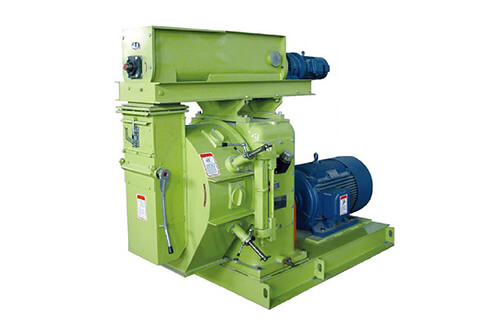 The production of organic compound fertilizer suitable for manure of poultry, pig, cattle and sheep. Adopt special fermentation, drying, grinding, mixing and granulation proces...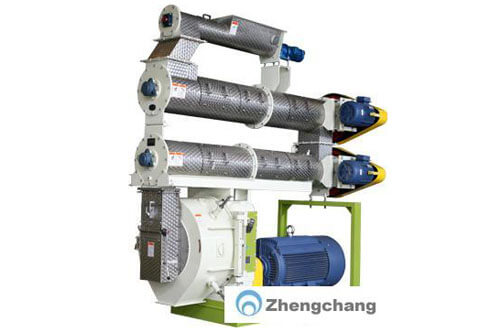 CPM model, international advanced direct drive system, efficiency raised 20%,frequency conversion feeding, ensure equal feed-in, all stainless steel longer and thicker, vast door strengthened c...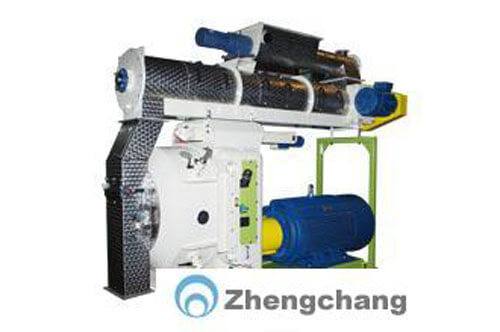 Optimal blade construction and layout make materials stir more equally, extend conditioning time, conditioning effect is better. Innovative design of drive case and main drive system, more stab...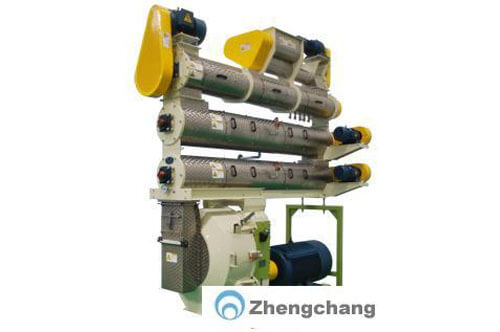 Centralized valves control system,reliably add steam, easily operate. Improved main drive and pressing room make output increase and feed quality better. Feeder with round feeding tube and freq...
Use big power serpentine spring coupling with strong compensated displacement. Use more thin oil out of pellet mill to cool down lubrication device, lubricate main bearings forcibly. Euipped wi...
Improvement of pelleting room and drive system enhance the balance,output raised 10-15%.Meanwhile,enhance cut level up,especially improve position,solve beautiful pelleting in small bore.If two...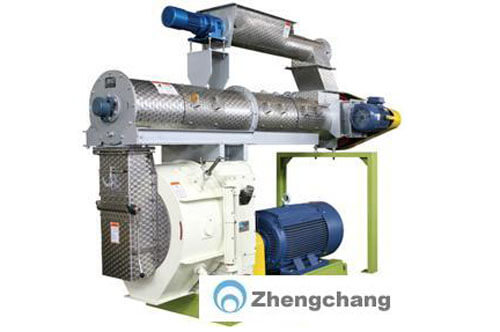 Main engine drives with high precision gear,ring die in quick detaching encircling hoop type, output higher 20% than belt drive. The complete machine transmission parts include electric moto...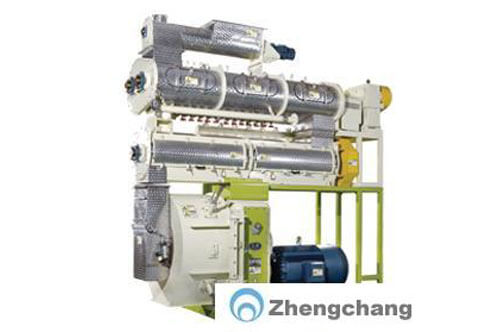 High speed and powerful conditioner Over ten years useful life 15% higher productive efficiency All round after-sales service Many professional models ensure consumers sustainable developme...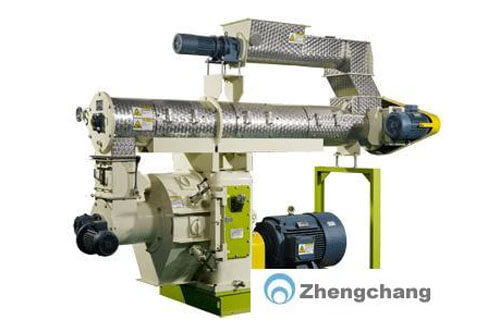 Original creation in China,international advanced level with feeding forcibly system,equal and reliable feed in, high output and low energy consumption,suitable for density 0.3-0.6g/cm3 light m...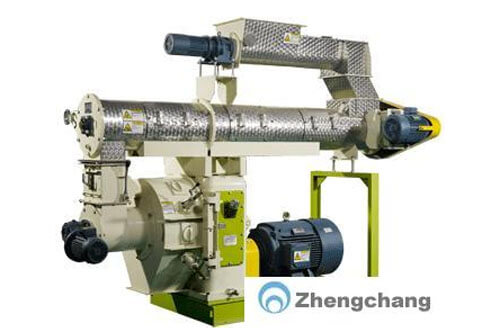 1. Adapted for compressing sawdust, chrysanthemum and palm light raw materials pelleting. 2. Zhengchang straw pellet mill with special feeding system designed for all straw,equal and reliabl...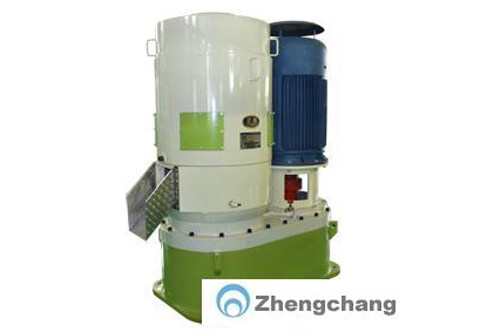 1. Mainly suitable for stover,beet discard and all straw coarse fiber feed processing. Like wheat straw, rice straw, peanut hull, sorghum straw, sunflower hull,rice hull, coffee hull,corn straw...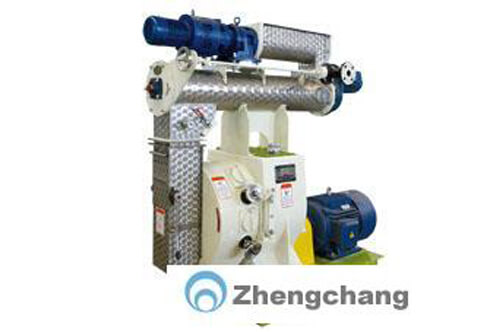 1.This pellet mill is a key equipment for producing pellet feed, with high output,good performance,low energy consumption,low noise and beautiful appearance characters.It is the ideal equipment...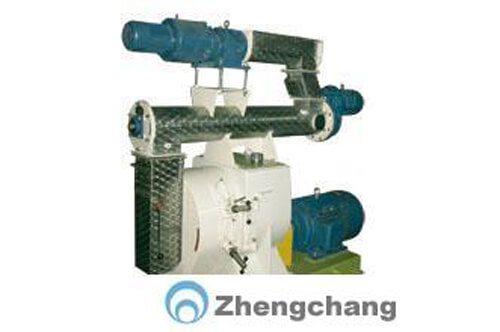 The pellet mill is a key equipment for producing pellet feed,belong to KYW32 pellet mill which quality award from the ministry and province. KYW32 series is the only one of feed pellet mills aw...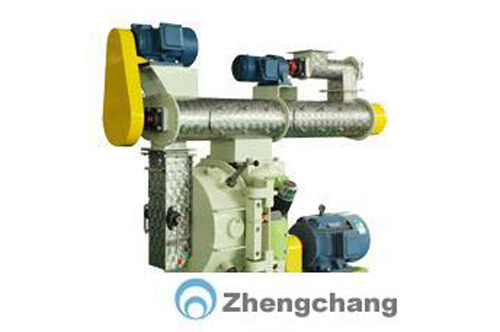 Suitable for single shift annual output 100-5000tons as small feed class produce high quality pellet feed,colleges and universities,large feed plant and laboratory production experiment. The pe...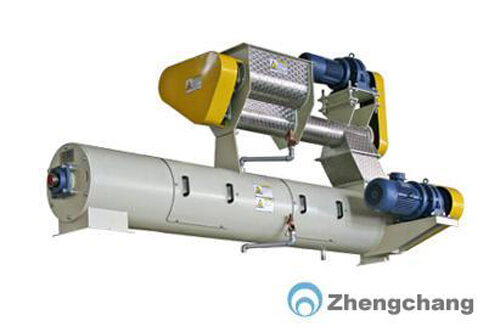 Specialized for shrimp feed production Technical parameters: Type Model:STZG36x Power(KW):4 Output(t/h):1-5 Suitable models:SZLH520x、600x Pellet mill ...