Contact Zhengchang
For product information and pricing, chat with sales agent: Services Online
Fill in this form or click the service online, all questions will be answered.
Feeder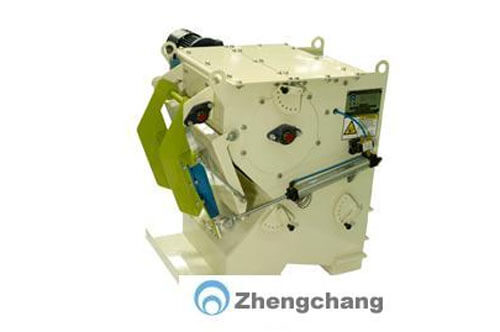 The stone removal feeder is specialized for feed raw material grinding of sucking pig and pet, removing stone as large as a corn in grinding and keeping fineness,improving feed quality effectiv...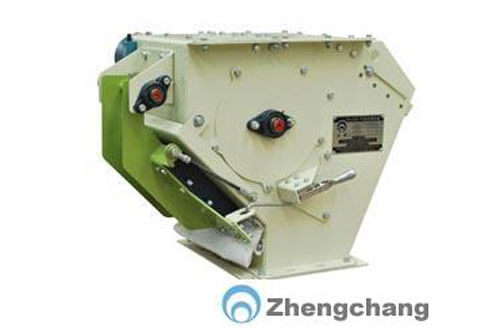 SWLY series impeller feeder is made of many groups of crossed impeller feed equally. Equipped with self-power cleaning magnetic separator,cleaning iron quickly and conveniently. The variable...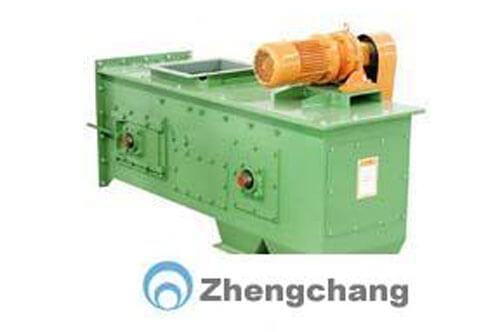 1. With variable speed conveying, providing constant load for grinder and electric motor,improving efficiency,conveniently used for load autocontrol of grinders. 2. Strong permanent magnet c...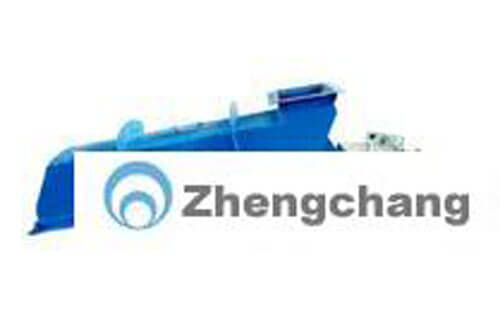 The feeder with equal feeding,stable operation,safe and reliable,convenient operation and save energy is a more desirable equipment for rationing feeding,suitable for requirement of continual p...