Top-grade suckling pig feed production line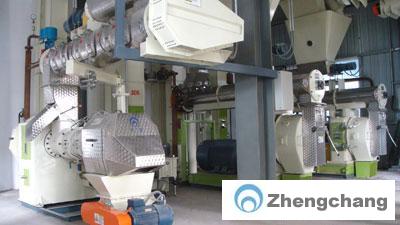 Key technologies:

How to design the processing plan of top-grade pig feed,suckling pig feed and appetizer with the high quality in low cost?

How to base on suckling pig's need, choose the grinder with the function of clearing stones?

How to choose probiotics expansion and pillet in low-temperature technique , clearing thermal sensitive materials 100%, as antinutritional factors, urase and support vitamin in corn and soybean?

How to use low temperature extrusion and expansion processing technique to improve the feed quality and reduce the loss of nutrition?Use the hypoxia sterilization conditioning treats the post pelleting technology to kill all kinds of bacteria effectively, have a good effect on vitamin effective retaining?